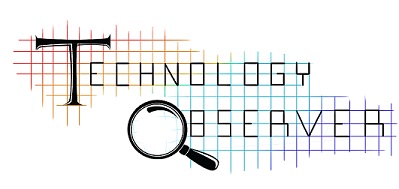 Technology Observer Honors Magazine
The Technology Observer is an annual science and technology magazine created by students of the Albert Dorman Honor's College.  New and archived copies can be obtained from the Honor's Office, Room 220, Warren Street Building.  If you are interested in writing for this publication, please contact us at: honstechobserver@gmail.com. 
2016 Technology Observer
2015 Technology Observer
Past Issues
(2014)

 

(2013)
(2012)
(2011)
(2009)
(2008)
(2007)
(2006)
(2005)
(2003)
Click on an image to download its PDF file.
Like us on Facebook.