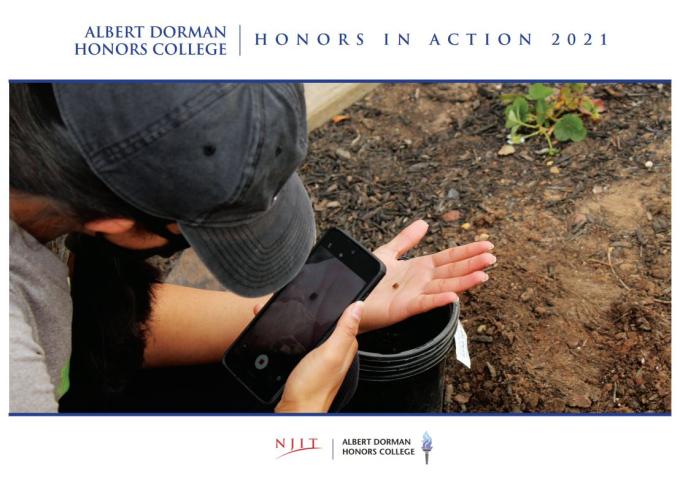 ADHC Honors in Action 2021 College Profile
Click
here
to read 
Honors in Action
 to learn about our ongoing commitment to the community and some of the many exciting accomplishments of 2020-2021!
Honors Scholar in the News: Amal Shabazz
NJIT Honors Scholar Pursues PhD in Bioengineering at UMD, read the article
here
. 
Our strength in engineering, design, the sciences and technology makes us distinctive.
Learn More
Meet Some of Our Honors Students
We offer you the opportunity to be a part of a learning community in the most desirable fields of study.
Learn More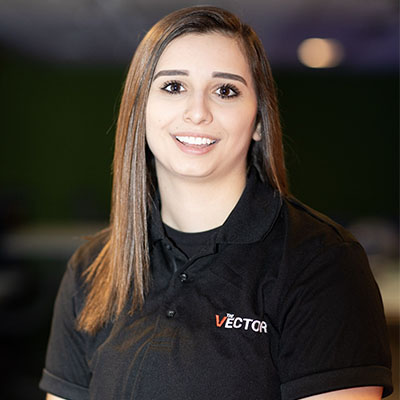 "Being part of the Honors College gives you a lot of opportunities to network and engage with alumni. There are a lot of advantages to being in ADHC. "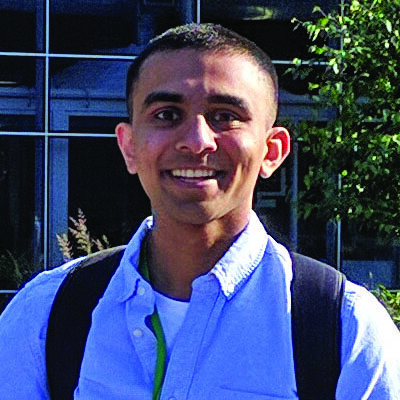 "I have incredible appreciation for the Honors College for equipping me with knowledge and resources to succeed."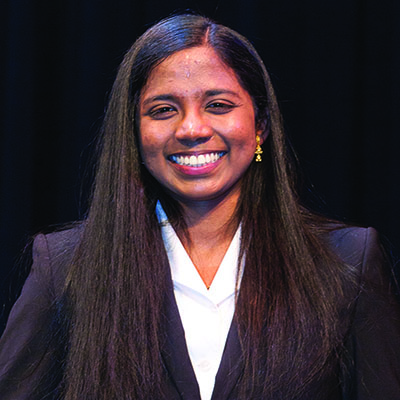 "I'm really grateful to the Honors College for giving me the chance to do research."