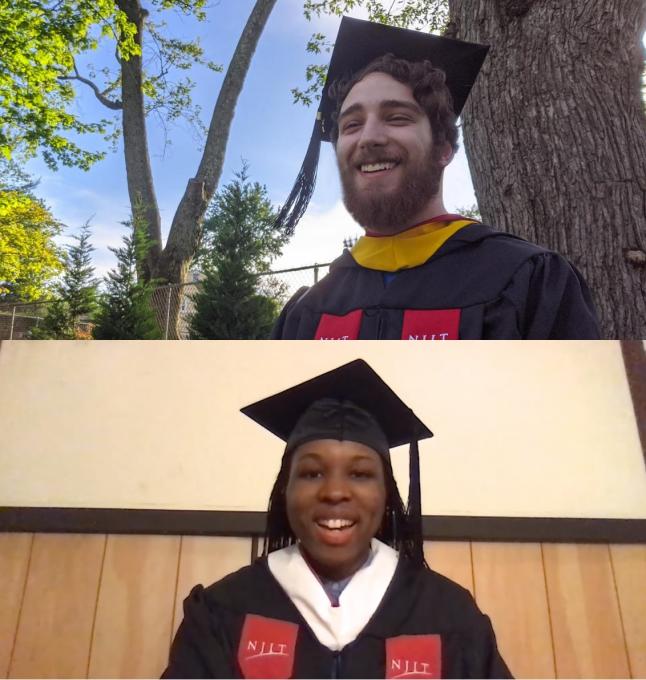 Honors Scholar Wins Fulbright Award for Security Research​
Matthew Cherrey never traveled overseas — no high school trip to Europe, no semester abroad as an undergrad, no spring breaks in exotic, far away locales — but he always wanted to do so, particularly to Germany where his family has roots. Now he's getting an opportunity, representing NJIT next year as a Fulbright Research Award Scholar. Click
here
to read the article.
At Convocation, NJIT Alum Asks First-Year Students, 'Will You Be a Helper?'
Quoting Fred Rogers and poet Audre Lorde, NJIT alumna Gabrielle Rejouis urged members of the Class of 2024 to be helpers and foster communities during the university's annual convocation, which was held online on Wed., Sep. 9, 2020. Read the full article
here
, watch the Virtual Convocation Welcoming the Class of 2024
here
.
Our strength in engineering, design, the sciences and technology makes us distinctive.
Learn More
Meet Some of Our Honors Students
We offer you the opportunity to be a part of a learning community in the most desirable fields of study.
Learn More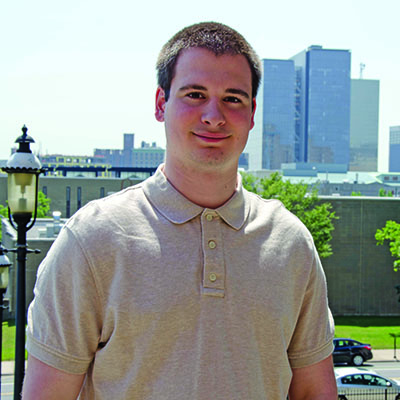 "The Honors College has had a tremendous impact on my college experience."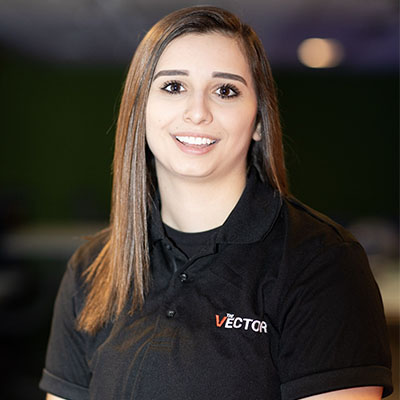 "Being part of the Honors College gives you a lot of opportunities to network and engage with alumni. There are a lot of advantages to being in ADHC. "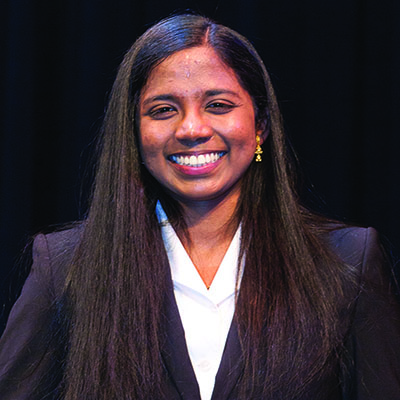 "I'm really grateful to the Honors College for giving me the chance to do research."