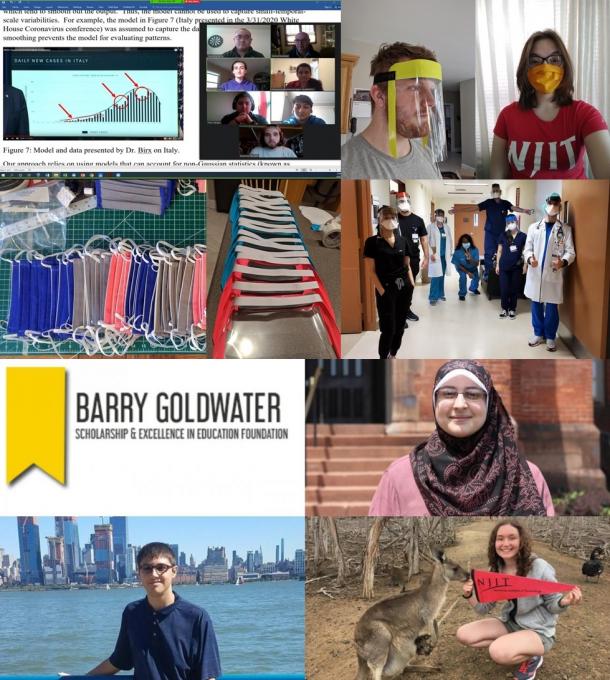 Dorman Scholars meeting the PPE demand and developing a model to track COVID-19!
We are extremely proud of our Dorman Scholars who are leading the way in making a difference during this pandemic.  Click
here
to read about Greg Tanis & Laura Gould and their efforts to produce Personal Protective Equipment, and click
here
to read about Holly McCann and the Michel Boufadel Team working on developing a new way to track the spread of SARS-CoV-2.
NJIT 2020 Goldwater Scholar Class Among Largest In U.S.
NJIT undergrads continue to earn the nation's top academic honors, the latest being a new university record of four students named Goldwater Scholars this year by the 
Barry Goldwater Scholarship and Excellence in Education Foundation
.
Three of the four students are Dorman Honors Scholars: Sydney Sweet, Joseph Torsiello, and Sara Abdelhamid. The scholarship is recognized among the country's most prestigious for STEM undergraduates pursuing research careers. Click
here
to read the article.
Honors Student Is the First at NJIT to Receive Prestigious Fellowship
Donald "Will" Andrews, NJIT's first-ever recipient of the 
Humanity in Action Fellowship
. The organization has engaged more than 2,000 fellows and senior fellows to date, and partners with foundations, nonprofits, businesses and universities. Click
here
to read the article.
NJIT to Confer Degrees at Virtual Commencement Exercises June 12
Click
here
 to watch the virtual commencement ceremony. 
Our strength in engineering, design, the sciences and technology makes us distinctive.
Learn More
Meet Some of Our Honors Students
We offer you the opportunity to be a part of a learning community in the most desirable fields of study.
Learn More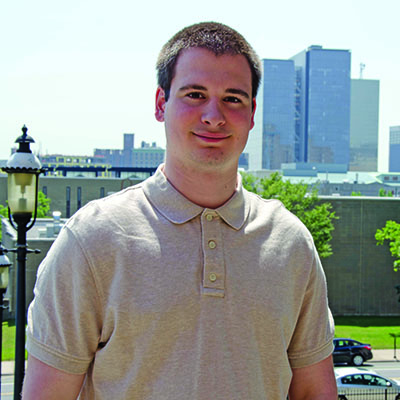 "The Honors College has had a tremendous impact on my college experience."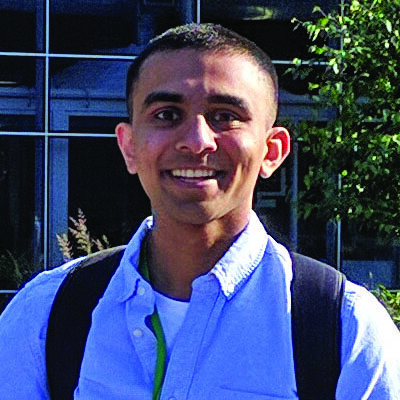 "I have incredible appreciation for the Honors College for equipping me with knowledge and resources to succeed."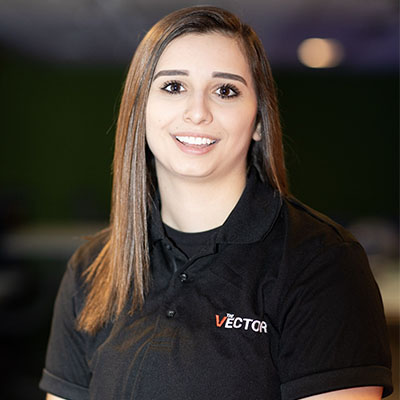 "Being part of the Honors College gives you a lot of opportunities to network and engage with alumni. There are a lot of advantages to being in ADHC. "