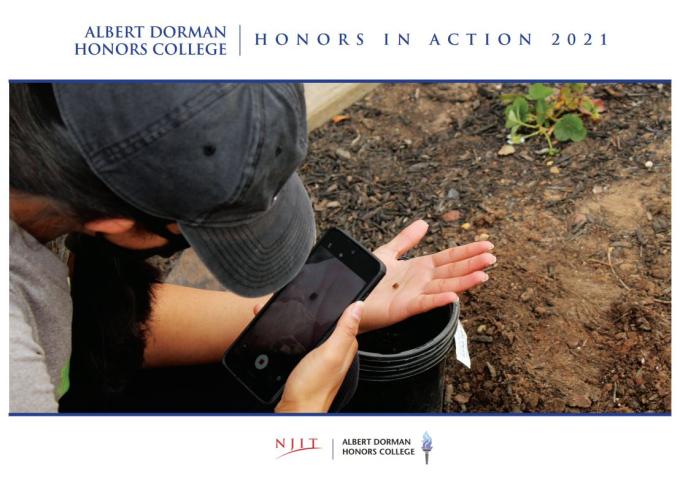 ADHC Honors in Action 2021 College Profile
Click
here
to read 
Honors in Action
 to learn about our ongoing commitment to the community and some of the many exciting accomplishments of 2020-2021!
Admitted Scholars
Welcome to NJIT and the Honors College, please use this link for information on your next steps as a Highlander. 
First-Year Admissions Events
We look forward to meeting you, sign up for an event here.
Hawk Cam
The Hawks chose Honors! Thanks to so many wonderful people at NJIT who made this possible, we now have a Hawk Cam! Enjoy watching our newest residents here. The red-tailed hawks had two eggs in the nest as of March 13, 2022, but on April 15 the first egg hatched, and on April 16 the second egg hatched! The two hawks left the nest on May 30th. We hope they enjoyed their stay.
Our strength in engineering, design, the sciences and technology makes us distinctive.
Learn More
Meet Some of Our Honors Students
We offer you the opportunity to be a part of a learning community in the most desirable fields of study.
Learn More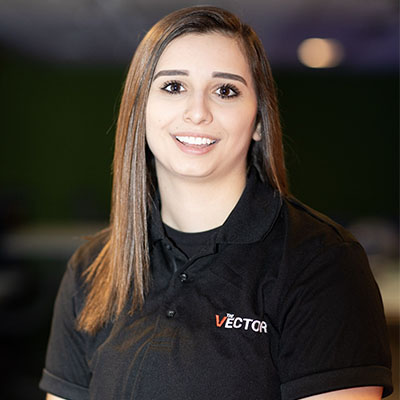 "Being part of the Honors College gives you a lot of opportunities to network and engage with alumni. There are a lot of advantages to being in ADHC. "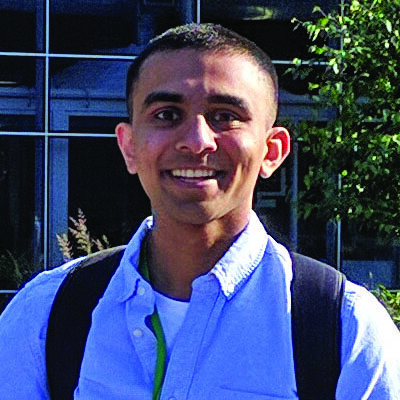 "I have incredible appreciation for the Honors College for equipping me with knowledge and resources to succeed."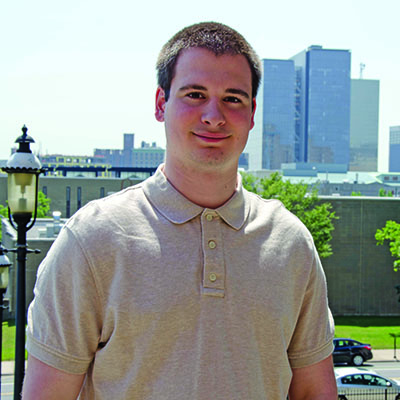 "The Honors College has had a tremendous impact on my college experience."