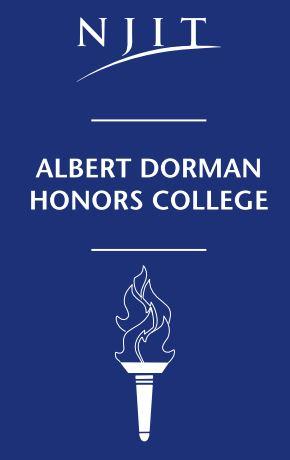 ADHC Honors in Action 2020 College Profile
Click
here
to read 
Honors in Action
 to learn about our ongoing commitment to the community and some of the many exciting accomplishments of 2019-2020!.
New Student Orientation
We are looking forward to welcoming our newest Scholars to campus for Fall 2021. New Student Orientation information can be found
here
.
Summer Open House
We are looking forward to meeting the prospective students joining us on campus Friday, July 23, 2021! Registration link is
here
.
Our strength in engineering, design, the sciences and technology makes us distinctive.
Learn More
Meet Some of Our Honors Students
We offer you the opportunity to be a part of a learning community in the most desirable fields of study.
Learn More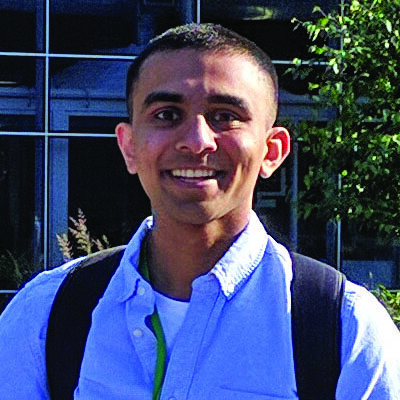 "I have incredible appreciation for the Honors College for equipping me with knowledge and resources to succeed."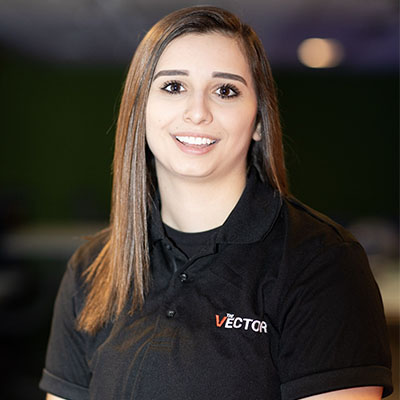 "Being part of the Honors College gives you a lot of opportunities to network and engage with alumni. There are a lot of advantages to being in ADHC. "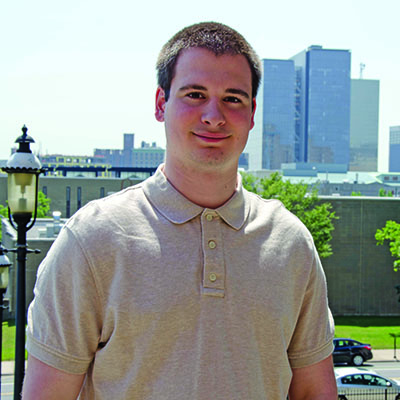 "The Honors College has had a tremendous impact on my college experience."