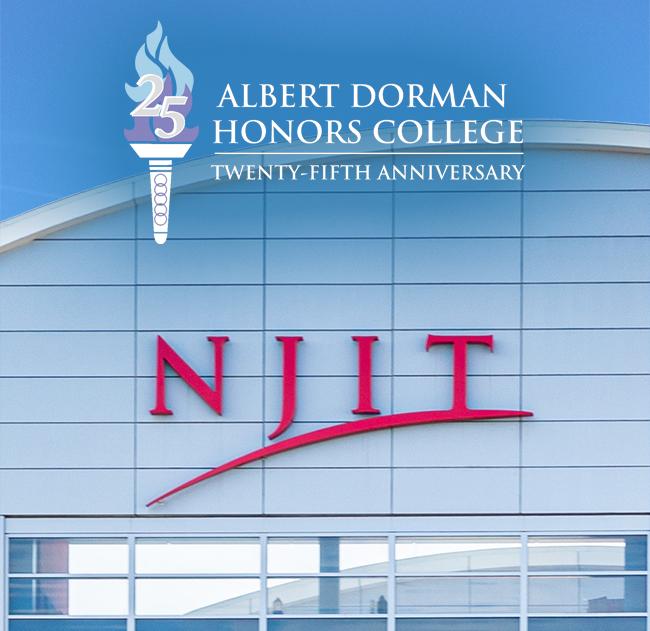 25th Anniversary of the Albert Dorman Honors College​
2020 marks the 25th Anniversary of the Albert Dorman Honors College.  When the Honors Program became a full College, it was named after our benefactor, Albert Dorman. '45, Ph.D. '99 (Hon).  We will be celebrating this milestone with a series of special events starting on October 9, 2020. You can view this event
here
.
ADHC Honors in Action 2020 College Profile
Click
here
to read 
Honors in Action
 to learn about our ongoing commitment to the community and some of the many exciting accomplishments of 2019-2020!.
Upcoming Virtual Open House
Register
here
for the Albert Dorman Honors College Mini Open House being held on Saturday, December 19.
Our strength in engineering, design, the sciences and technology makes us distinctive.
Learn More
Meet Some of Our Honors Students
We offer you the opportunity to be a part of a learning community in the most desirable fields of study.
Learn More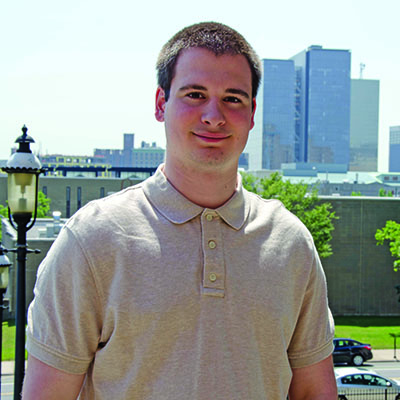 "The Honors College has had a tremendous impact on my college experience."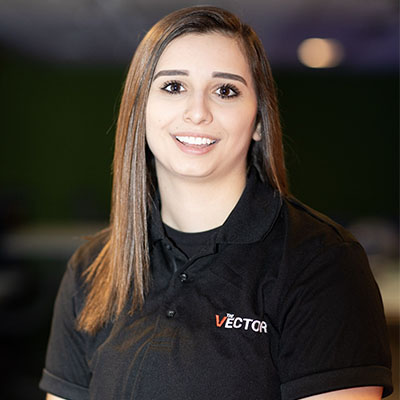 "Being part of the Honors College gives you a lot of opportunities to network and engage with alumni. There are a lot of advantages to being in ADHC. "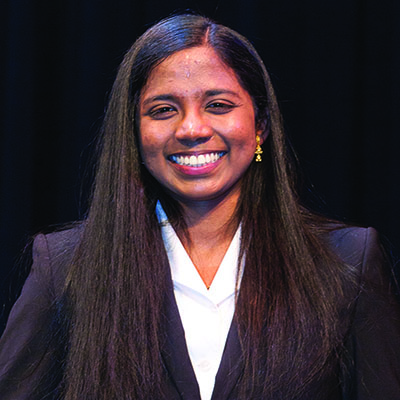 "I'm really grateful to the Honors College for giving me the chance to do research."