25th Anniversary of the Albert Dorman Honors College
---
Join us for the ADHC 25th ANNIVERSARY CELEBRATION
---
Friday, October 9, 2020
4:30 PM: Live, virtual tour of the Albert Dorman Honors College and Residence Hall
5:30 PM: Join Albert Dorman. '45, Ph.D. '99 (Hon.) and his family, along with President Joel S. Bloom and Dean Louis Hamilton for a live, virtual conversation about the accomplishments, history and future of the Albert Dorman College.
6:30 PM: Celebratory toast
---
ABOUT THE ADHC 25th CELEBRATION
2020 marks the 25th Anniversary of the Albert Dorman Honors College.  When the Honors Program became a full College, it was named after our benefactor, Albert Dorman. '45, Ph.D. '99 (Hon).  We will be celebrating this milestone with a series of special events starting on October 9, 2020. 
We hope you'll join us to celebrate the Albert Dorman Honors College's 25th Anniversary and all who have played a vital part in its great history — Dr. Albert Dorman, Dr. Bloom, Board of Visitor members, our hard-working students — and you, our distinguished alumni!     
---
THE ADHC 25th COMMITTEE:
Siddhartha Bala '96
John Vito d'Antonio-Bertagnolli '16
David Daudelin '12
Sean Duffy '95
Michael J. Hanrahan '96
Rick Mohring '93
Michelle Melucci '02
Stephanie Monteiro '08
Emily Piotrowski '99
Vatsal Shah '08
Dania Shahzad '13
Trevor Summerfield '16
Chang Yaramothu '13
Why ADHC
New career, life change, new location? We'd love to include your news in our next newsletter!
Send us an update!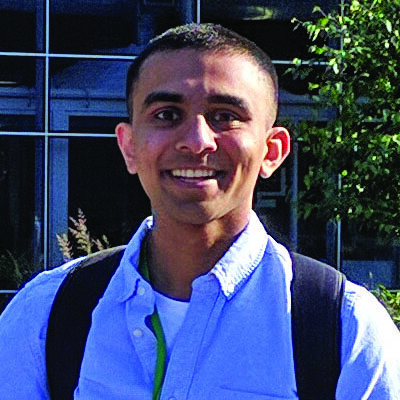 "I have incredible appreciation for the Honors College for equipping me with knowledge and resources to succeed."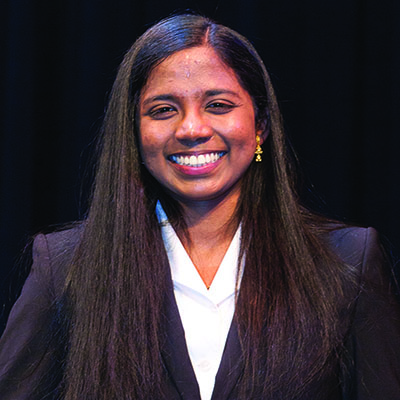 "I'm really grateful to the Honors College for giving me the chance to do research."